Phone
YTV's Digital Phone provisioned by EagleZip.com is available from as low as $24.95per month per line. ($29.42 with current taxes & fees)
Unlimited calling in the US & Canada
Caller ID
Call Waiting
3-Way Calling
Call Forwarding
VoiceMail
For more information about phone service, please go here
TV
Clear life Basic $34.00
Standard TV $85.00
Premium Add-On – $20.00

10 Sirius Radio Channels Included on both Clear Life Basic & Standard
Internet
High-speed Cable Internet is available from EagleZip.com starting at only $16.95 per month.
Click here to visit www.EagleZip.com for more info.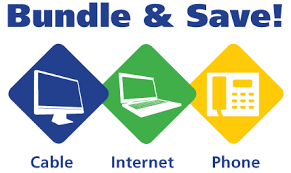 Save the most when you subscribe to TV, Internet, and Phone. The rates above reflect bundled service.
For Internet or Phone service without TV, please add $8.00 per month.
For Phone without Internet, please add $10.00 per month.